LabGuy's World: 1965 Sony VCK-2000 1" Vidicon Camera Kit for the CV-2000 Series
---
Updated Photos: 01.03.16:
Updated Information: 02.08.25: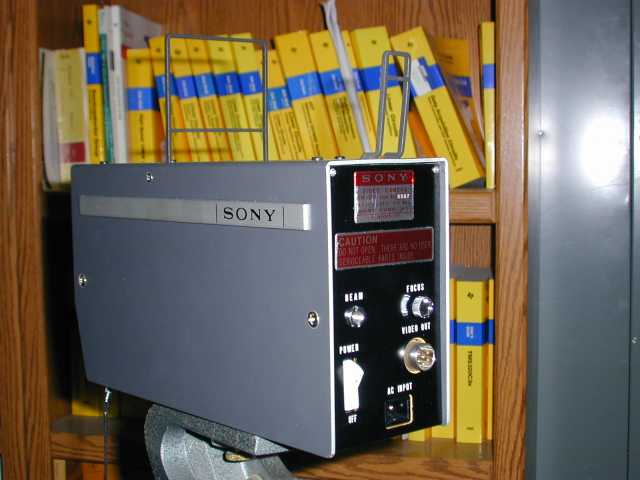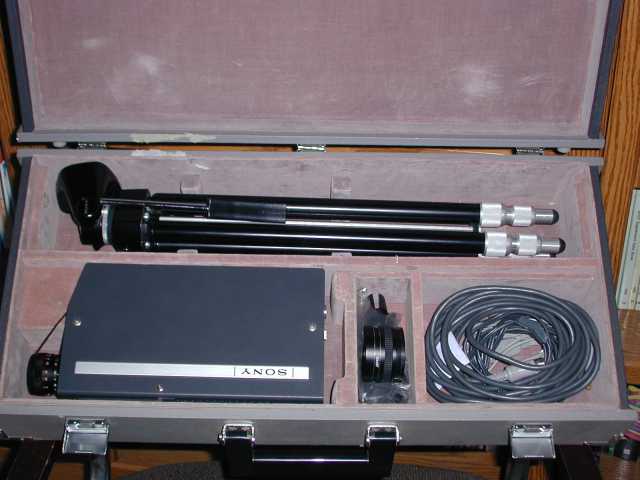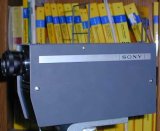 1965 Sony VCK-2000 1" Vidicon Camera Kit for the CV-2000 Series
.
This is a first generation industrial / pro-sumer video camera kit. The kit contains the camera, tripod, microphone and cables all packed in a stylish, easy to carry, brief case. The CVC-2000 uses a 1 inch diameter vidicon tube, has two square loops of wire for a viewfinder (squint-cam) and a 25mm lens. This camera is the mate to the CV-2000 and CV-2100 1/2" skip-field VTR's. This particular unit was manufactured in 1965 and is still fully operational. LabGuy's World has a complete kit with all of the accessories and one partial kit which is lacking the tripod and microphone. Those are the two most commonly "lost" accessories in any camera kit. Tripods and microphones are highly prized by professional pilferers!
NEW! [CLICK HERE] to read the operating instructions for this camera kit!
---
[HOME]......[MUSEUM OF EXTINCT VIDEO CAMERAS]
---
Last updated: January 06, 2005