LabGuy's World: 1969 Shibaden FP-707 portable vidicon camera
---
New Addition 0703
25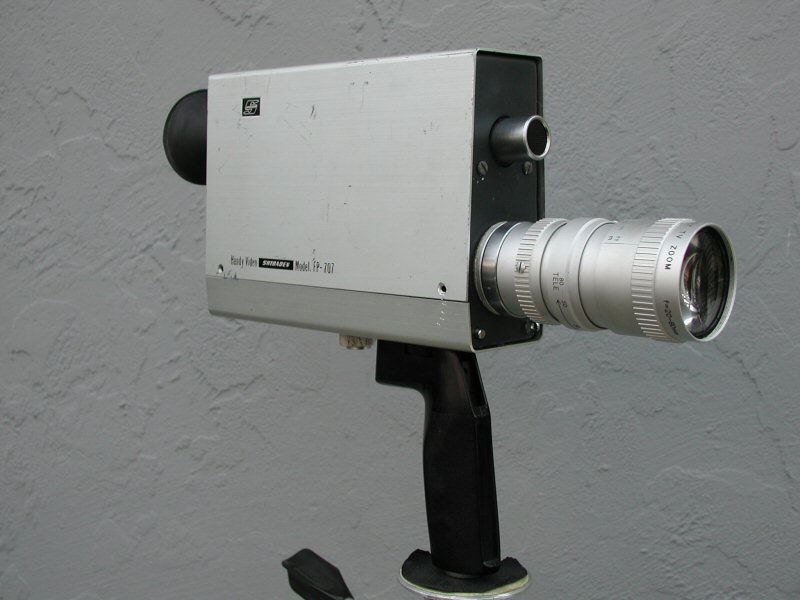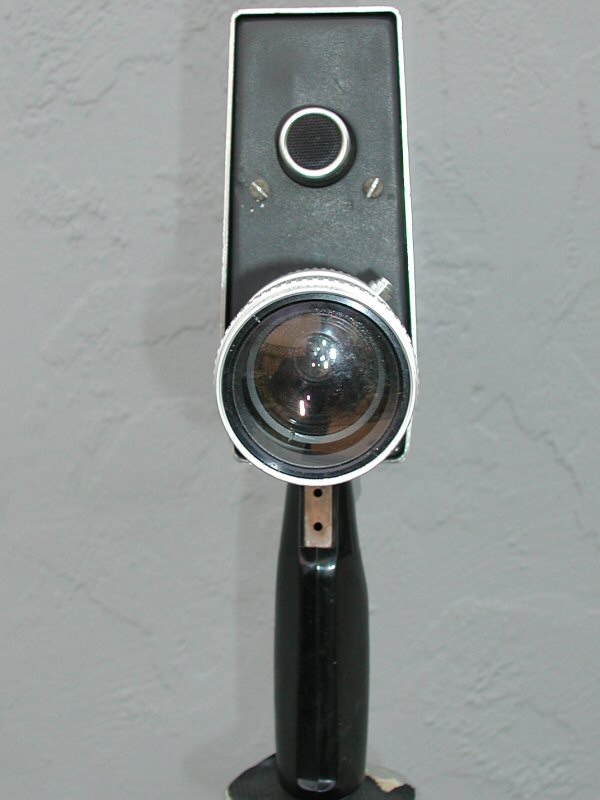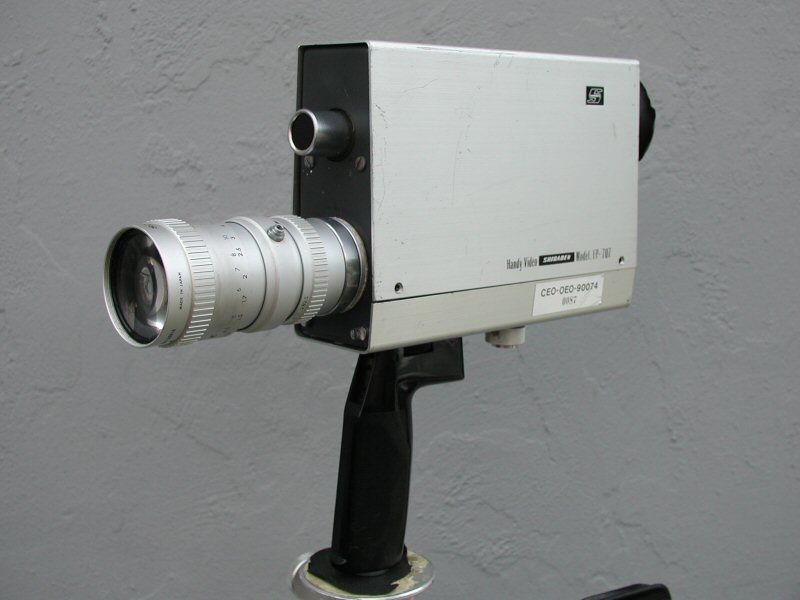 .
On display, a very rare Shibaden FP-707 portable vidicon camera. This is the mate to the [Shibaden SV-707] record only VTR. This little camera packs a lot into a little space. There is the vidicon tube, which dissects the image projected on its photosensitive face by the lens. There is a tiny 1.5 inch magnetic deflection cathode ray tube to allow monitoring of the actual video image being recorded. A red tally light is located inside the viewfinder shade to notify the operator that tape is rolling. The pistol grip handle is detachable for more stable mounting of the camera on a tripod. The camera can also be operated stand alone with the CU-707 camera AC adapter. This way, the FP-707 can be used with any VTR or monitor. Also shown is the the SAP-12 power pack for the VTR. The camera weighs about 8 pounds and feels good in the hand, but would get to be burden only after a short time.
. The FP-707 was powered with 12 volts DC provided by the video tape recorder. It also required horizontal and vertical drive pulses in order to synchronize the scanning coils of the vidicon and cathode ray tubes. These pulses were provided by the VTR or the camera AC adapter, whichever was being used at the time. This camera was probably capable of providing playback monitoring of recorded video if the VTR had playback capability.
NEEDED: Nothing. I have the operator and service manual for this camera.
---
[HOME]......[VIDEO CAMERAS MUSEUM]
---
Last updated: March 25, 2007