LabGuy's World: 196? Craig 6102 Dummy Surveillance Camera
---
New! 05.02.10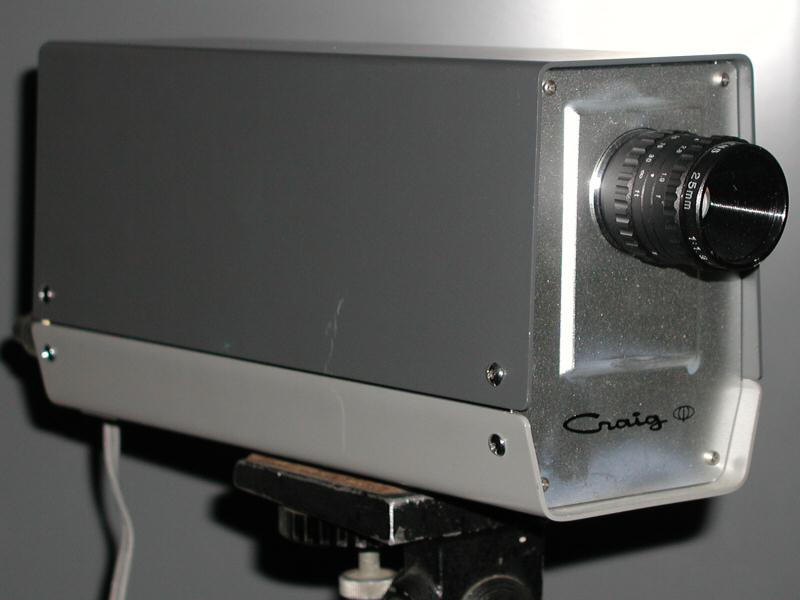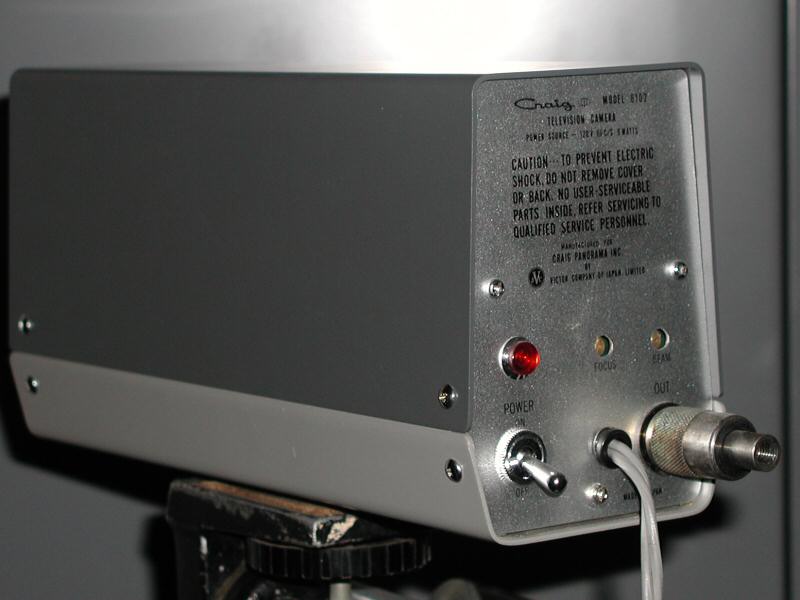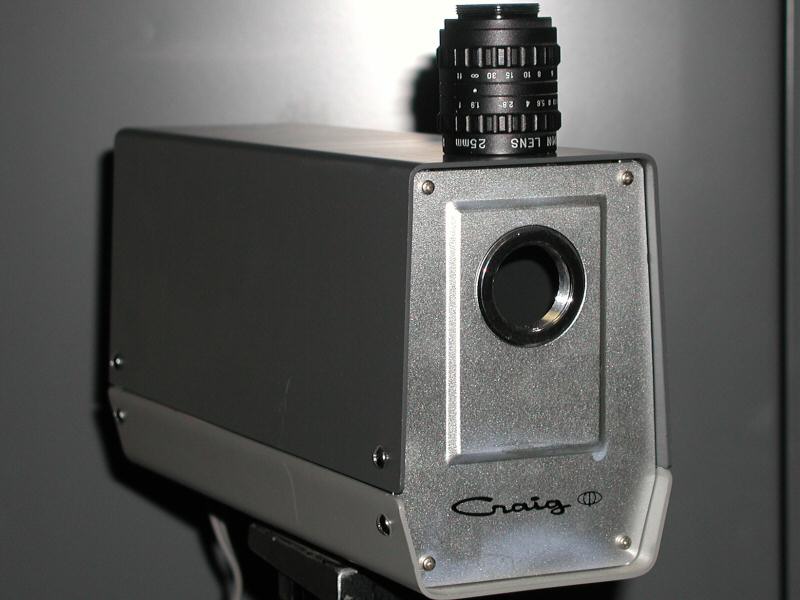 196? Craig 6102 Dummy Surveillance Camera
.
I have only one comment about dummy survellance cameras. THEY DON'T WORK! I can spot a phony baloney camera at 25 feet by its window glass lens. Some fancy ones use a rejected, but real, TV camera lens, but the "cabling" may be cheap rubber tubing which spoils the illusion. This camera actually plugs in and the pilot light works. Oooo! I can't tell the difference!
With small video cameras costing less than table model TV sets since the very beginning, I could never imagine how cheap someone must be to think this will solve their security problems. Remember that any boasts of success come from the very people selling this stuff. Can you say "snake oil?" A truly real and operational system would always cost far less than any loss incurred by poor security practices.
OK, I must confess that I was sucked in by this camera when it came up on Ebay. Because of its heavy gauge steel case, it weighs as much as a camera that actually has innards. The ebay photo did not give me a clear view of the phony lens. (The weak spot in these things, kind of like a person with an obvious glass eye) Anyway, a second one of these turned up again recently and I wrote to the seller. He also did not spot the camera as being phony. But miraculously, he had a second unit that was a complete camera. So now I have two phony Craig 6102s and a complete one. More photos coming soon!
NEEDED: Service / Assembly manual for this camera
---
[HOME]......[MUSEUM OF EXTINCT VIDEO CAMERAS]
---
Last updated: February 10, 2005