LabGuy's World: 1968? Apeco Model 1 Vidicon Camera
---
New! 02.04.15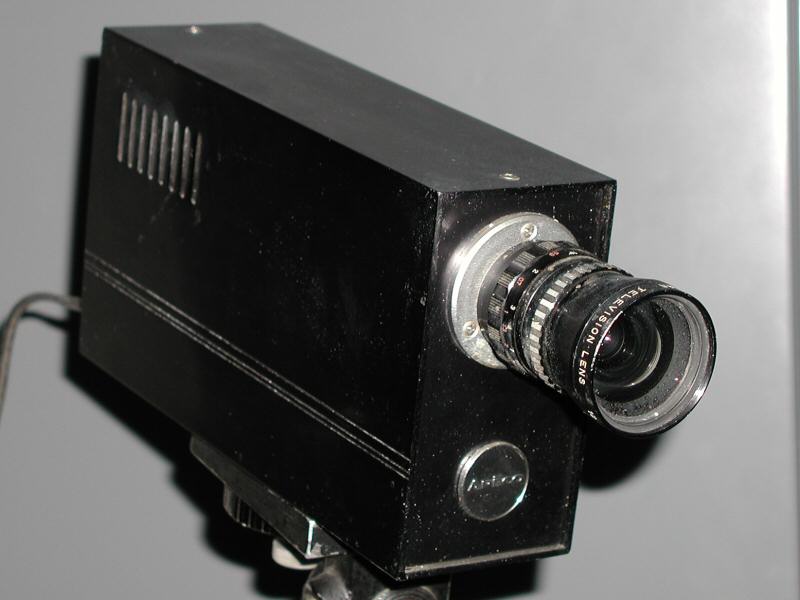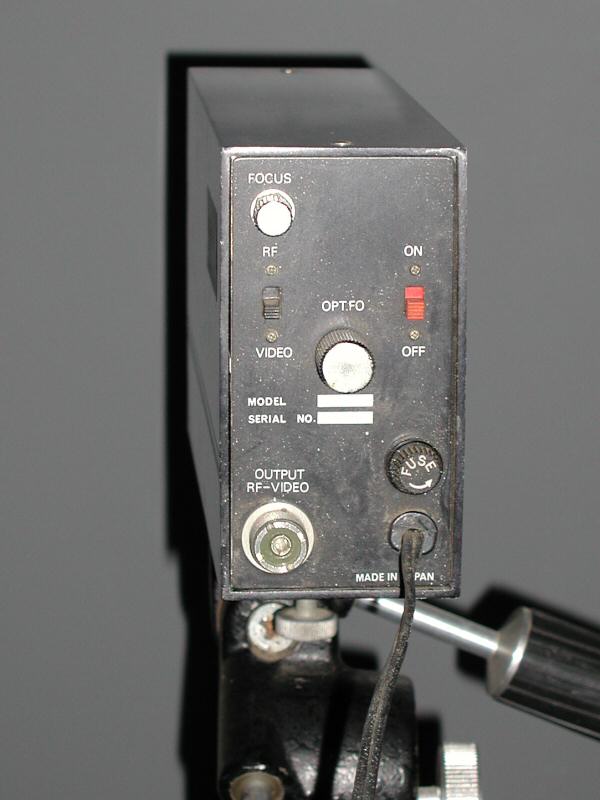 1967 Apeco Model 1 Vidicon Camera
.
1968? Here is a simple B/W vidicon camera of the mid to late 1960s. One inch vidicon tube, 12.5 mm, f 1.9 lens. Simple controls. Only electronic focus, rack focus, off / on switch, RF or composite video switch and not much else. Could be used with a VTR, pro video monitor or a consumer television set. This particular unit has seen some long hard years of use as a surveillence camera in a retail store. The grime on the rear control panel is a combination of dirt and paint. It was doing damage to the case when I tried cleaning it, so I left it the way it arrived. I call this "character".
Apeco was originally a maker of photocopying equipment. This product may represent an attempt to go into new markets in the late 60s. Apeco also marketed the [Shibaden SV-700 VTR] under their own name. Model number unknown. More information on Apeco would be very mcuh appreciated.
NEEDED: Service manual, operator's manual or any documentation pertaining to Apeco's foray into the video trade.
---
[HOME]......[MUSEUM OF EXTINCT VIDEO CAMERAS]
---
Last updated: February 28, 2005